Nickelodeon is an American basic cable and satellite television network that launched on December 1, 1977 and is owned by Viacom. The network has dozens of international branches and sister channels including Nick Jr. and Nicktoons.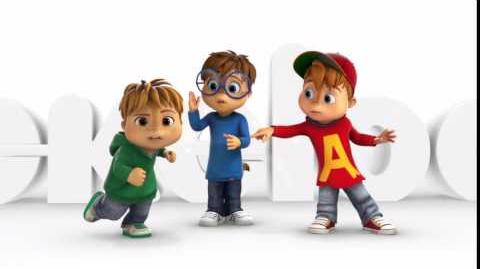 Nickelodeon acquired the broadcasting rights to The Alvin Show series, which aired inside and outside of Weinerville and reran from early 1994 to late 1995 (the network's logo made a very heavy appearance in the series' segments), before leaving the network completely in 1996. Nick also aired the 80s Alvin and the Chipmunks series from July 3, 1995 to June 30, 1997. Rights to the ALVINNN!!! and The Chipmunks series were acquired in 2014 for most countries worldwide with the US branch gaining them in 2015.
External Links
Community content is available under
CC-BY-SA
unless otherwise noted.